FUSE USED FOR SOLAR POWER SYSTEM
Nowadays, Clean energy is always an urgent issue, is invested and developed to protect the environment and reduce the amount of oil exploitation.
In particular, solar energy is increasingly applied in life, and is considered a key energy of renewable energy, along with wind energy..
In order to manage and ensure the solar system operates safely, companies related to the field of solar (equipment manufacturers, design companies, construction companies, engineers ...) compliance with international safety standards and local regulations.
Solar devices, which operate on DC power and always provide electricity when the amount of solar radiation is large enough. In addition, they depend on the power input of sub-loading, so the safe operation of a solar system is a complex task, requiring many protective devices to ensure that no damage occurs.
One of the most important protective devices is the fuse. The purpose is to protect equipment and people from the potential dangers of overcurrent: overheating, explosion, electric arc ... Fuses for solar power are installed on each String to ensure safety for solar and inverter battery systems, avoid causing short circuit. The use of fuses is necessary because they provide the best protection for solar power systems, minimizing risks for investors.
IEC has set the standard for fuses in solar systems: IEC 60269-6..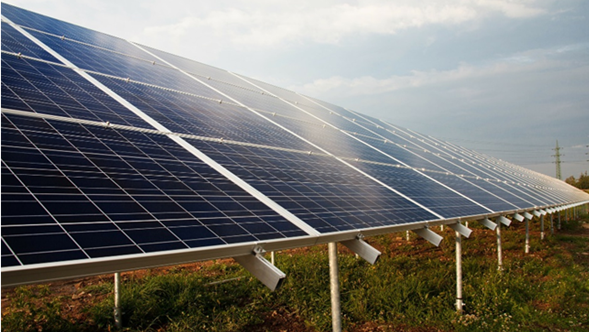 SACOM JSC is the exclusive distributor in the Vietnamese market of ADLER lektrotechnik Leipzig GmbH - designing and manufacturing protective products for solar PV systems and EV protection devices, EV charging stations.
ADLER Fuse series - PV Fuses and System Protection is designed specifically for solar applications, allowing cutting current when something goes wrong but still safe.
This fuse series is called gPV: general purpose for PhotoVoltaic applications.
The gPV fuse is designed to be suitable for DC applications, because when a fault occurs in the DC circuit, it is harder to cut the current than the AC circuit (DC current has no voltage cycle 0V as AC current), the fuse cuts off the DC current thanks to cut off the arc overvoltage.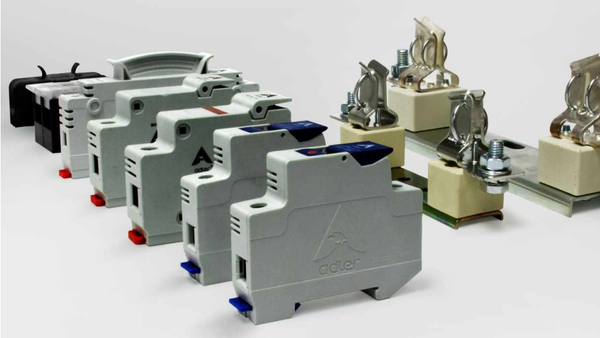 We-SACOM JSC bring the best quality products including fuses for inverter cabinets, cylindrical fuses + fuse boxes in two voltages of 1000 VDC and 1500 VDC.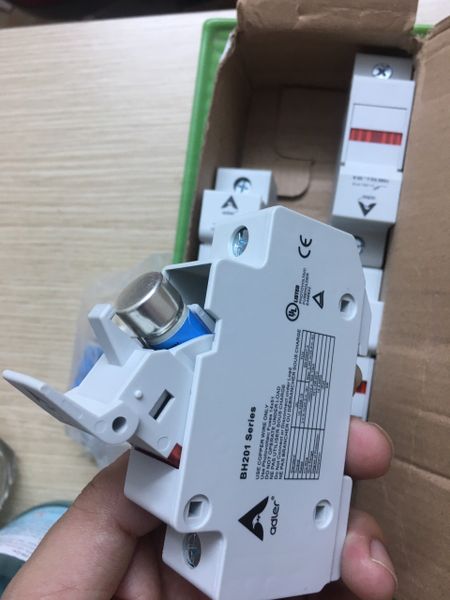 ADLER fuse standards:
UL Listed to Standard UL4248-18 File E486822

EN 60947-3

TUV File R 50393963
Application of fuse:
Protection of PV string / array

Application in distribution cabinets

Protect solar cell panels

Inverter

Controller charge